The company was founded by people from the data capture industry with expertise in international markets.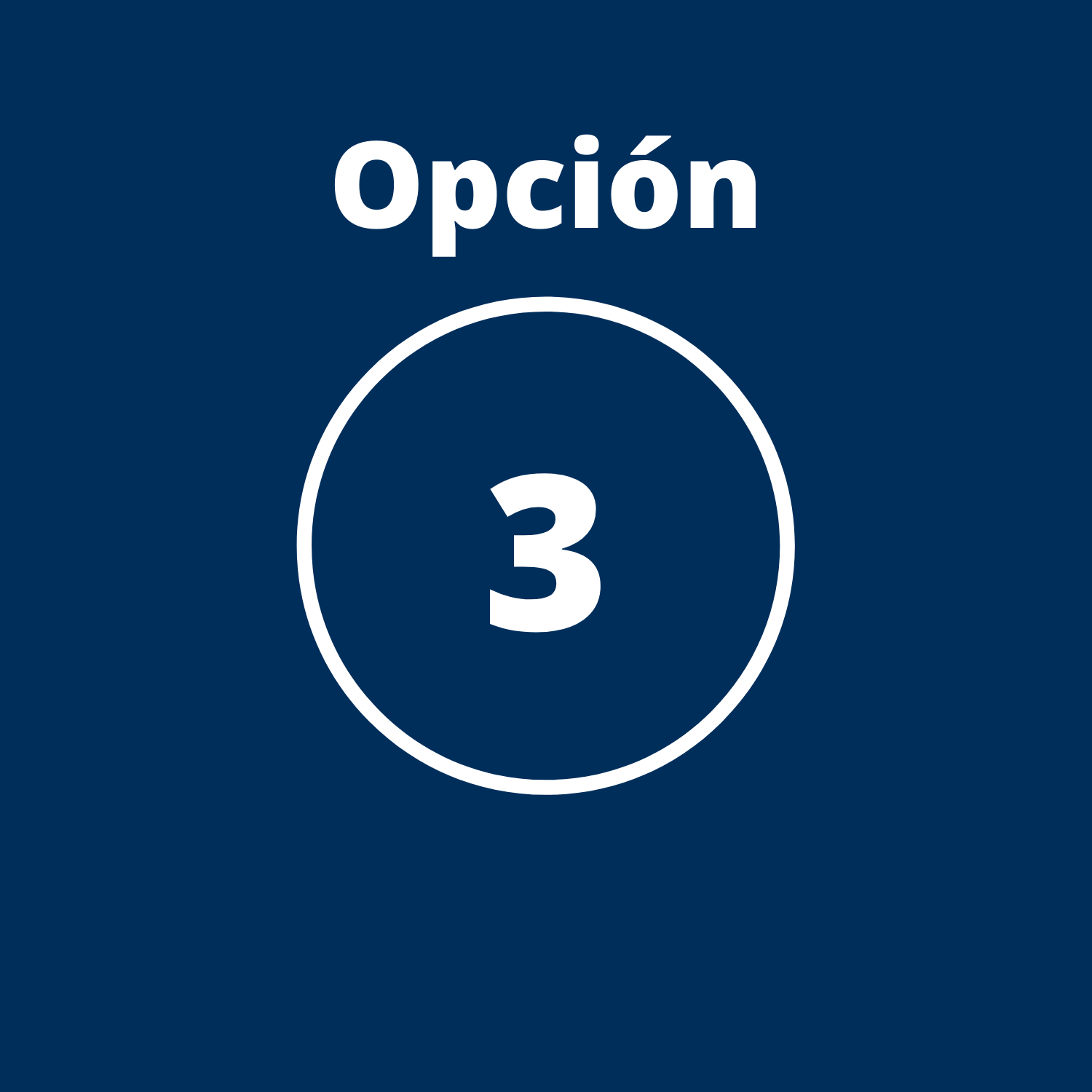 The In-SPECt-6CV1 is the right solution when 100% plastic bottle inspection is needed.
Manufactures and suppliers to explore cooperation and also offer representation in Israel.
Manufacturers and suppliers of spare parts for trucks and busses which can manufacture and supply body parts, filters, brakes, mirrors, etc.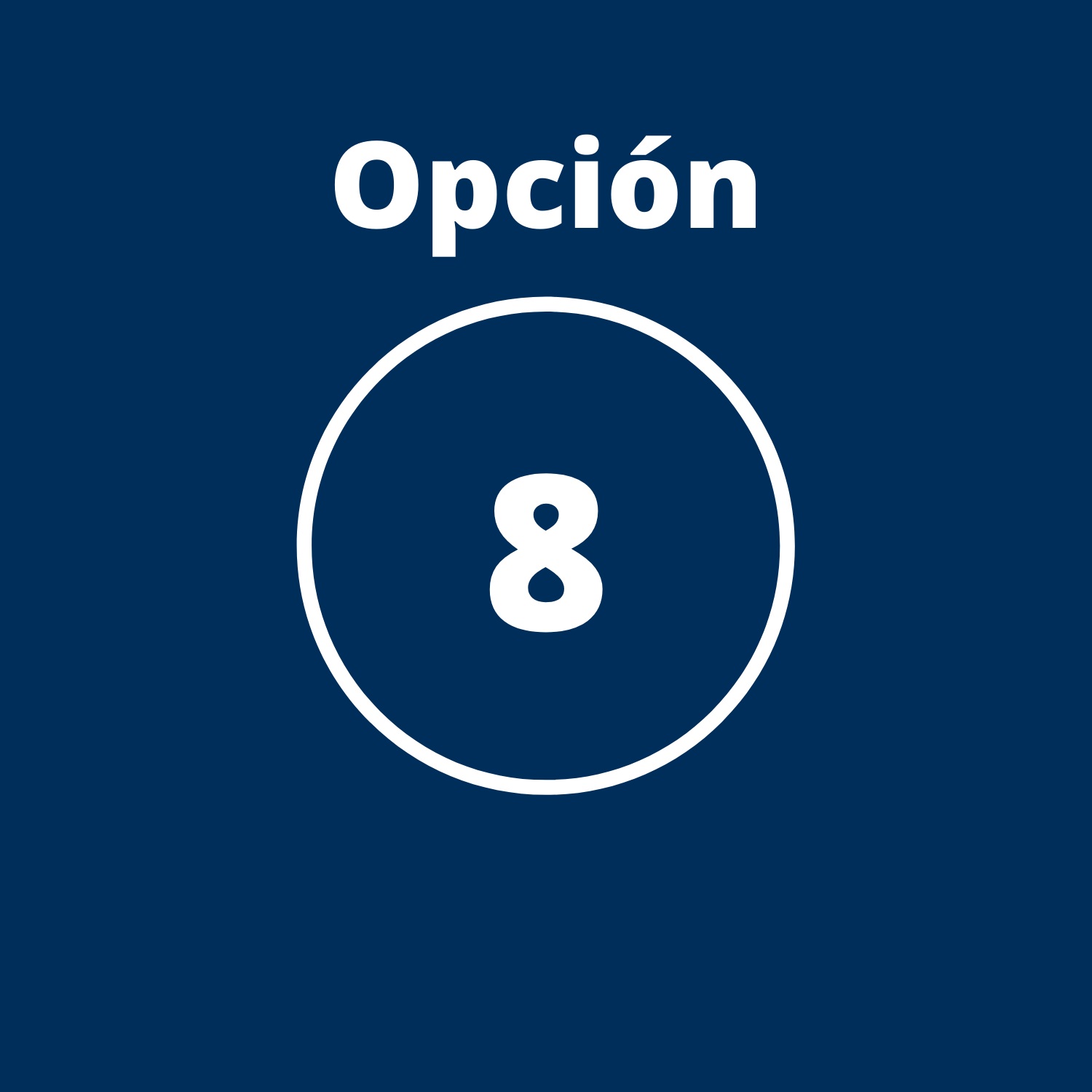 Chemical, pharmaceutical, agriculture, solvents cosmetics, pigments & dyes manufacturers.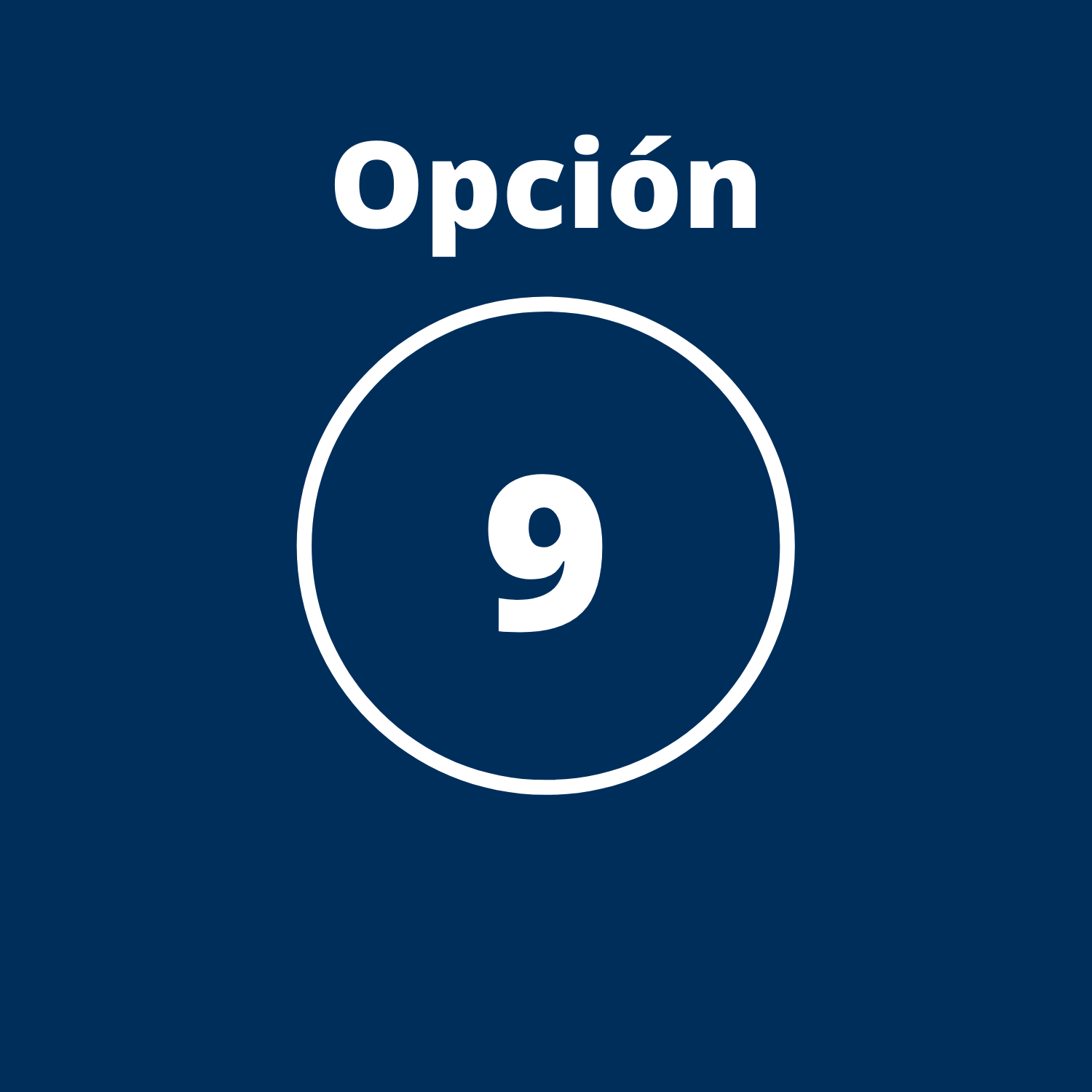 Local recruitment agencies all worldwide (that deal with foreign employees).
Dealership experience and expertise in the agriculture market