Distributors with experience in the communication sector who sell equipment such as routers and switches, and are interested in adding a DWDM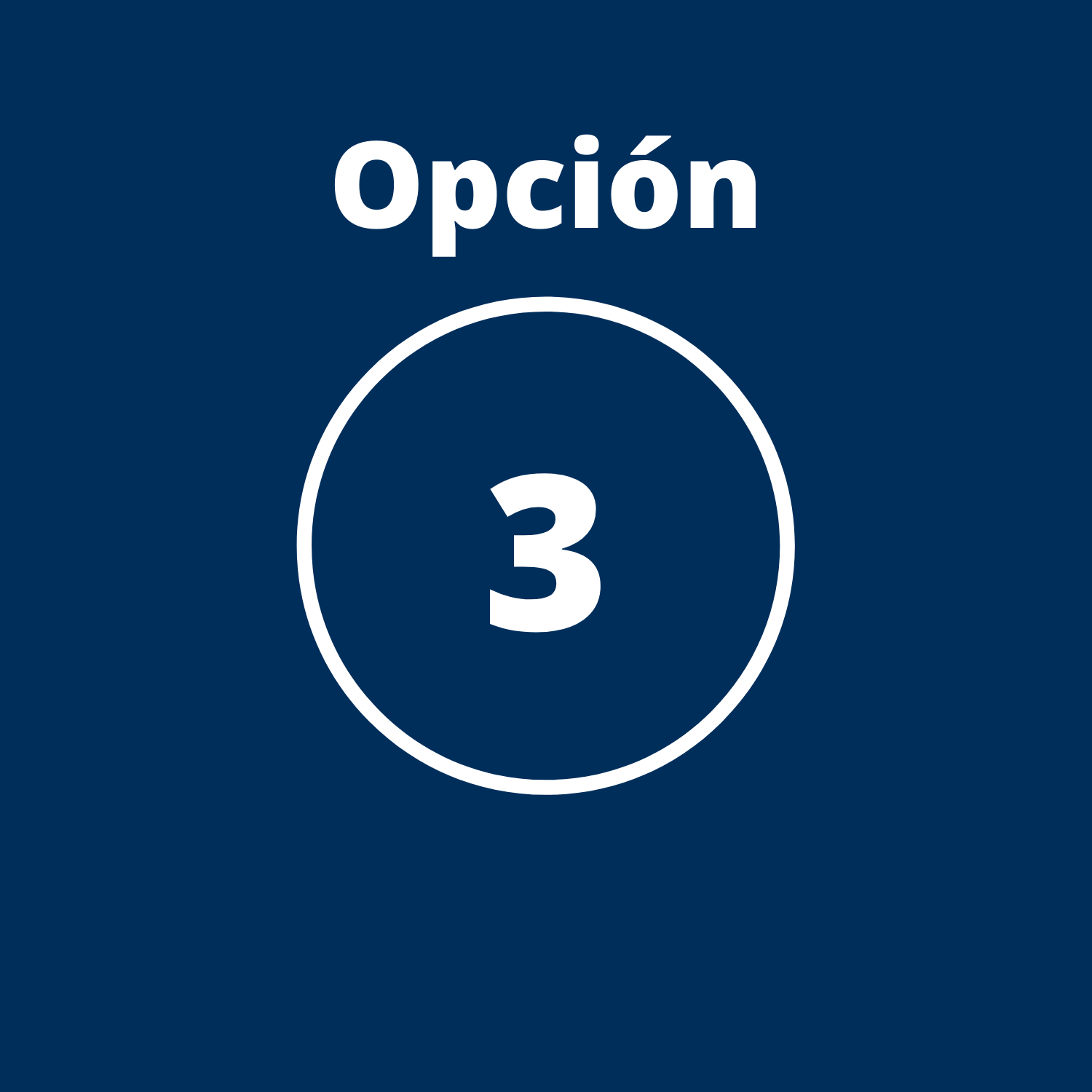 Ginger buyers who want to buy quality ginger at an attractive price.
Premium Health Products, Pharmaceuticals, Medical Devices and Sanitizing Products
A leading company in the pharmaceutical field in Israel specializing in marketing, sales and distribution of pharmaceutical diverse healthcare products and devices.
The company manufactures high quality sanitizing products and imports a wide variety of quality medical supplies, including prescriptions and over-the-counter products.